Our values
Our local implication
Our customers' well-being above all…
Hospitality and warmth being their second nature, Anne and Frédéric love greeting guests and putting them at ease. They are committed to offering them a pleasant atmosphere, along with spacious, cozy and elegant rooms.
"At the Soleil d'Or, we try our best for our customers to feel at home. We wish to create a warm and friendly atmosphere in our hotel. This involves, among other things, listening carefully and daily special touches. We escort our customers, help them when need be, and most of all we listen to their every need".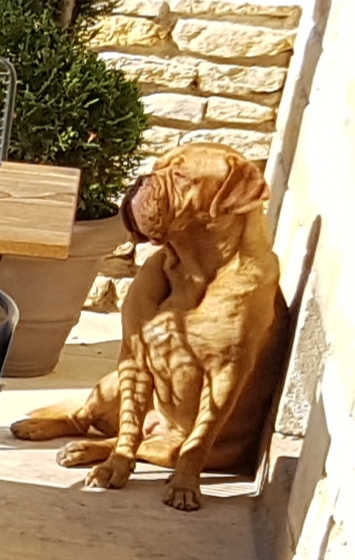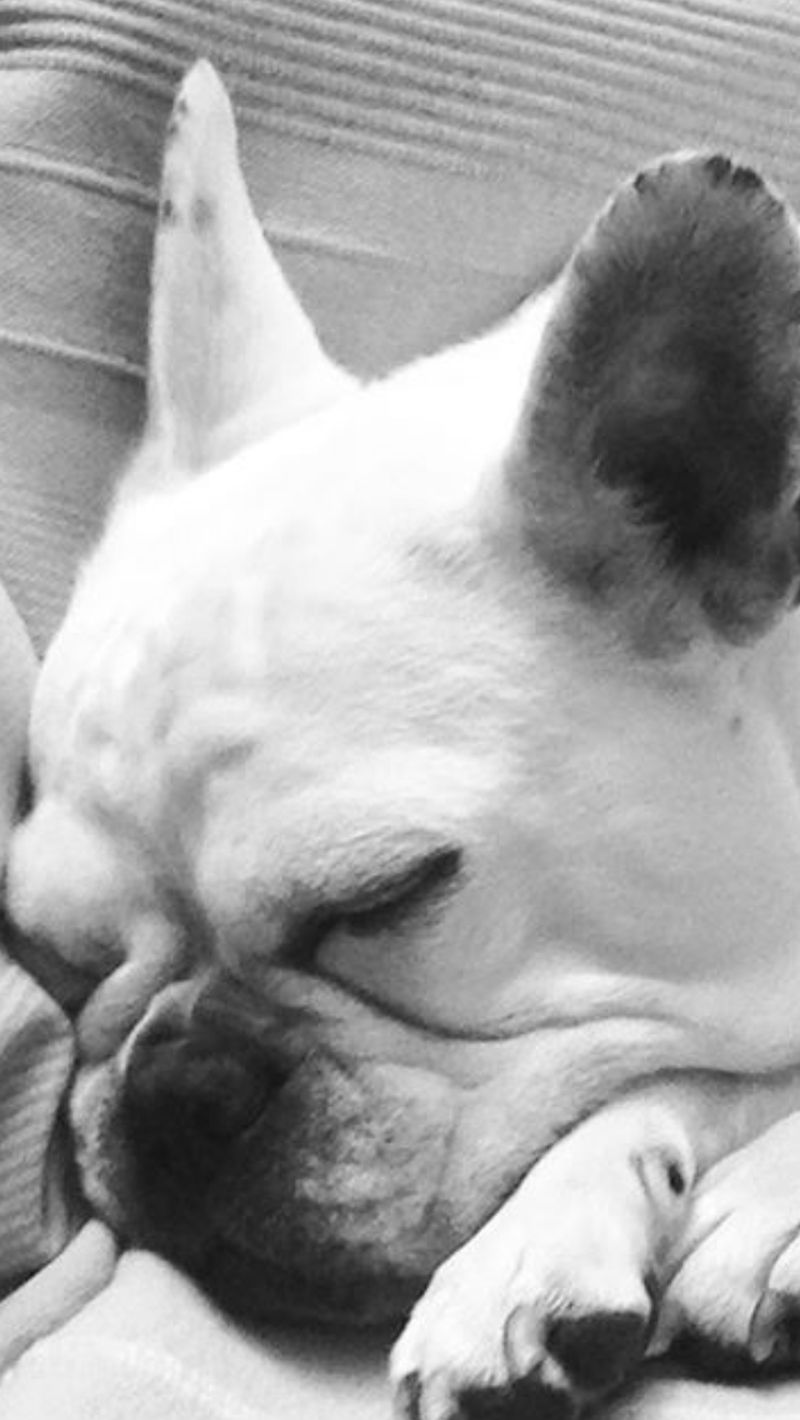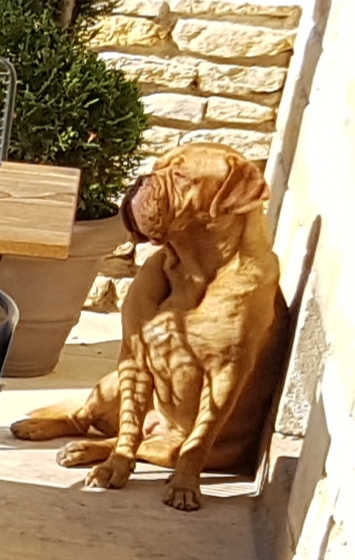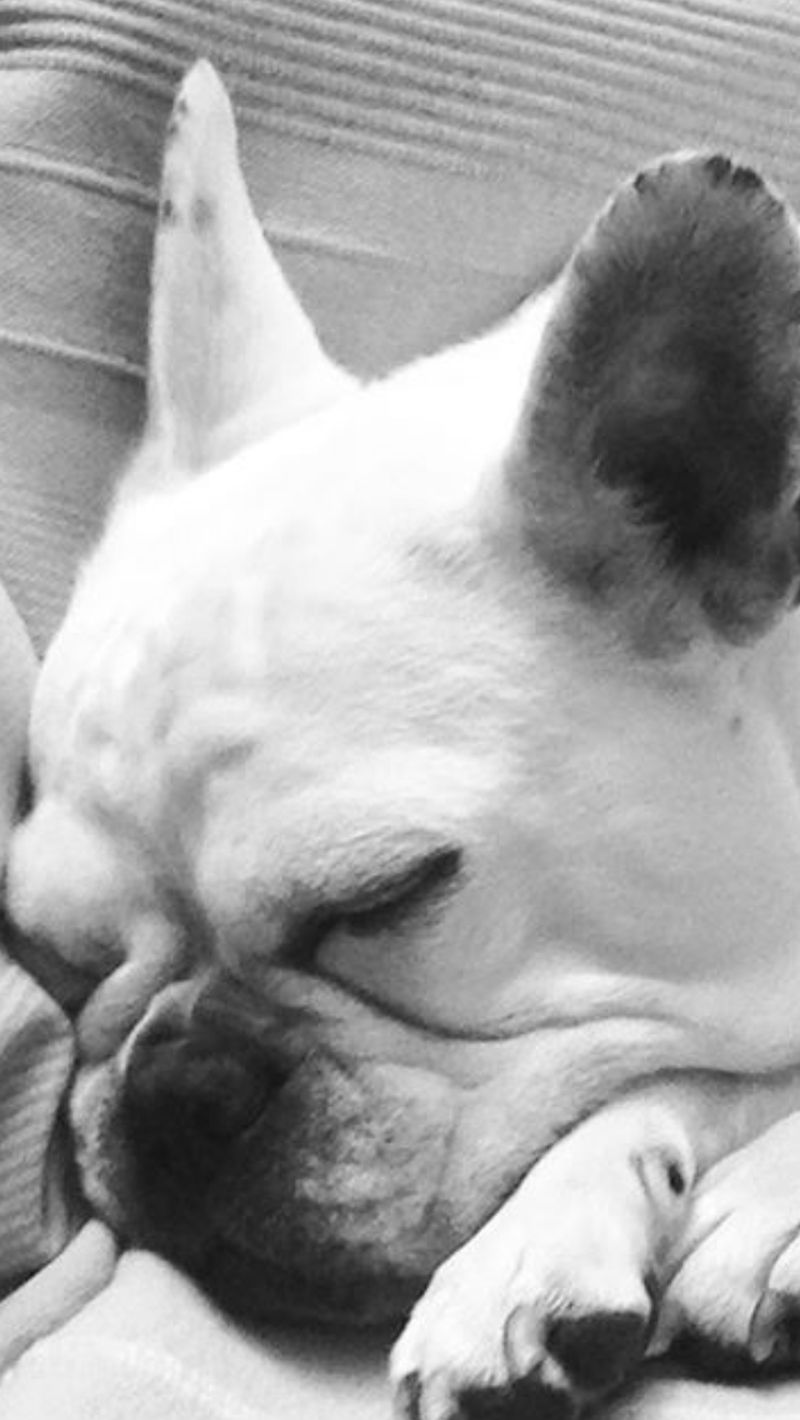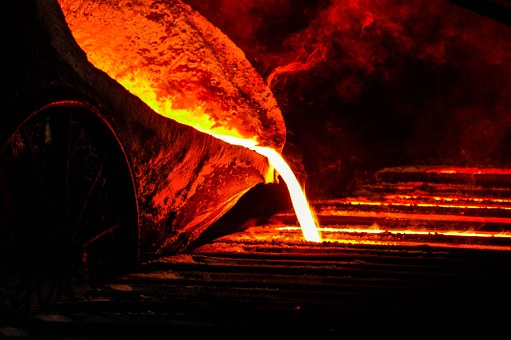 Fuelling local economy…
"We wish to express our gratitude towards all the players of the region and its inhabitants who have helped and supported us when we needed them.
Most of all, we wish to fuel the economic development and take part in the influence of our region, on our scale.
You may namely try various local French productions in our hotel and in our restaurant.
For instance :
Water jugs, salt and pepper shakers … made by a small, local craftsman located on the banks of the Lake of Der.
Tableware from Guérande
Paintings hung in the big breakfast lounge, painted by an artist of Joinville.
Soaps from artisan production of Bar-Le-Duc.
Part of the products used at the restaurant come from local producers (Cochon'ail maizeroise, Grafini yogurts, Dojeux fruits and vegetables…).
Pastries baked by the Joinville baker.
We have also collaborated and still do collaborate with many local firms for our building work…"