Le Soleil d'Or
Hotel-Restaurant
A little background…
On February 2016, Anne, native of the area, born in Joinville, is a shopkeeper with more than 20 years of experience. For many years, Anne secretly dreamed of switching to the hotel trade, without ever really achieving her ambition.
During a visit she made out of curiosity of an old building on sale in her home town, Anne felt love at first sight!
The building's nearby luxurious park had appealed to her straight away, along with its beautiful terrace. Frédéric also fell in love with the building and was harbouring the ambition to take the hotel back one day.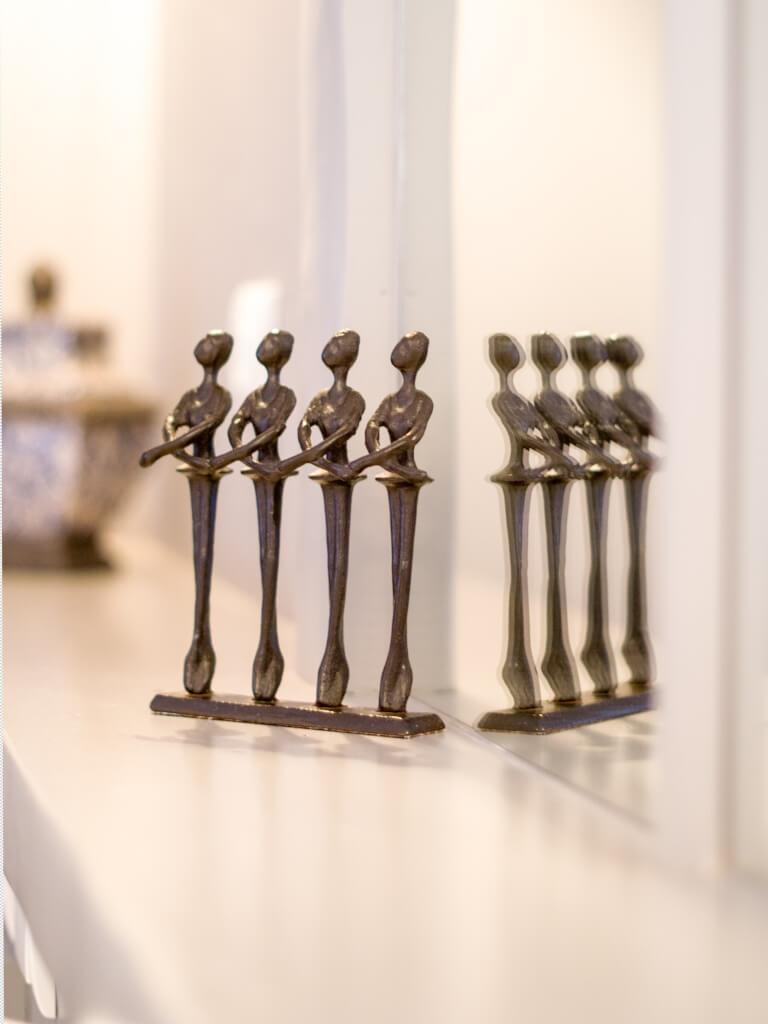 Anne & Fred
This couple, passionate about getting involved with customers, saw there the possibility to allow their future customers to share a unique moment, in a place similar to him or her.
For them, Le Soleil d'Or was much more than "just a business": it was the experience of a lifetime. Both of them literally fell in love with this building: its stones, its wooden beams, its leather, and most of all, its past, rich in history !
Even though the building has a certain character and an undeniable soul, it needed a bit of freshening up, and many tasks were to be planned. This represented a load of work, investments and sacrifices, but Anne and Frédéric didn't mind. This property was the project of their lifetime!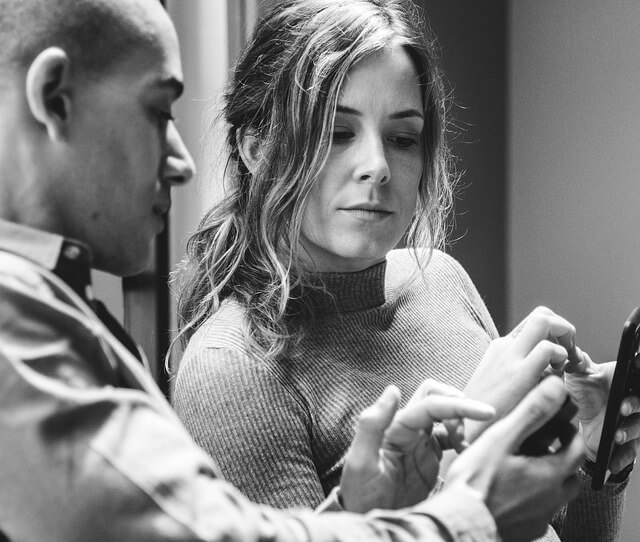 A dream come true
From January 2018, the couple initiated building work without knowing much about renovation. Thankfully, they were supported by a lot of family members, local firms, and most of all, the Joinville town hall. The town didn't hesitate to support the launch of the project for the opening of the Soleil d'Or hotel, whose historical aspect is crucial to for maintaining the "Landmark Village" label of Joinville.
The Soleil d'Or opens its doors at last, after more than six months of work and renovation of all kinds: electricity, heating, roofing, outdoor layout, park and terrace maintenance, restaurant reconstruction…
The opening was celebrated with great fanfare on the 8th of Juin 2018, in presence of all the local firms, elected representatives and family of the couple who have worked on the site or allowed the project's achievement.