Le Soleil d'Or
Welcome to the Soleil d'Or Hotel of Joinville!
Our charming hotel, located at the very heart of Joinville, greets you the whole year round in a charming and authentic setting.
Whether you are looking for a room to visit the region or to take part in an event, you will especially appreciate our hotel's warm and comfortable setting. The Soleil d'Or offers 17 rooms, along with a friendly dining room and two private 80m² and 30m² terraces. Our doors are open wide to welcome you in either full board or half board.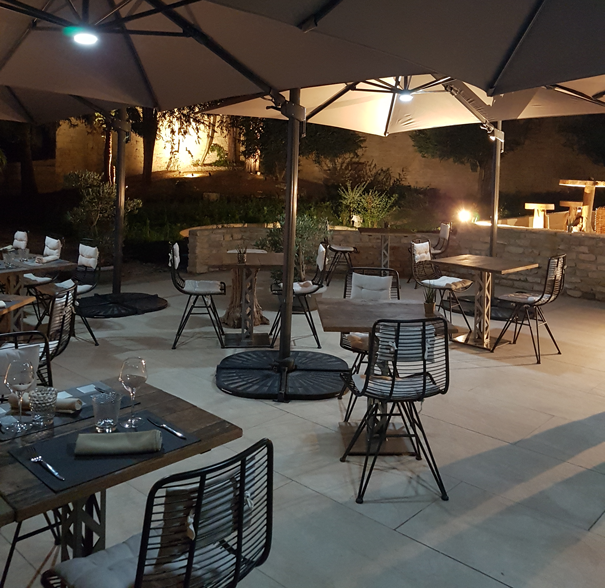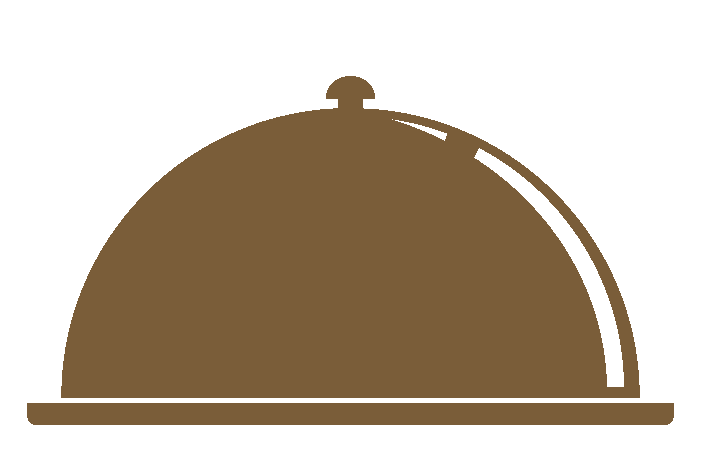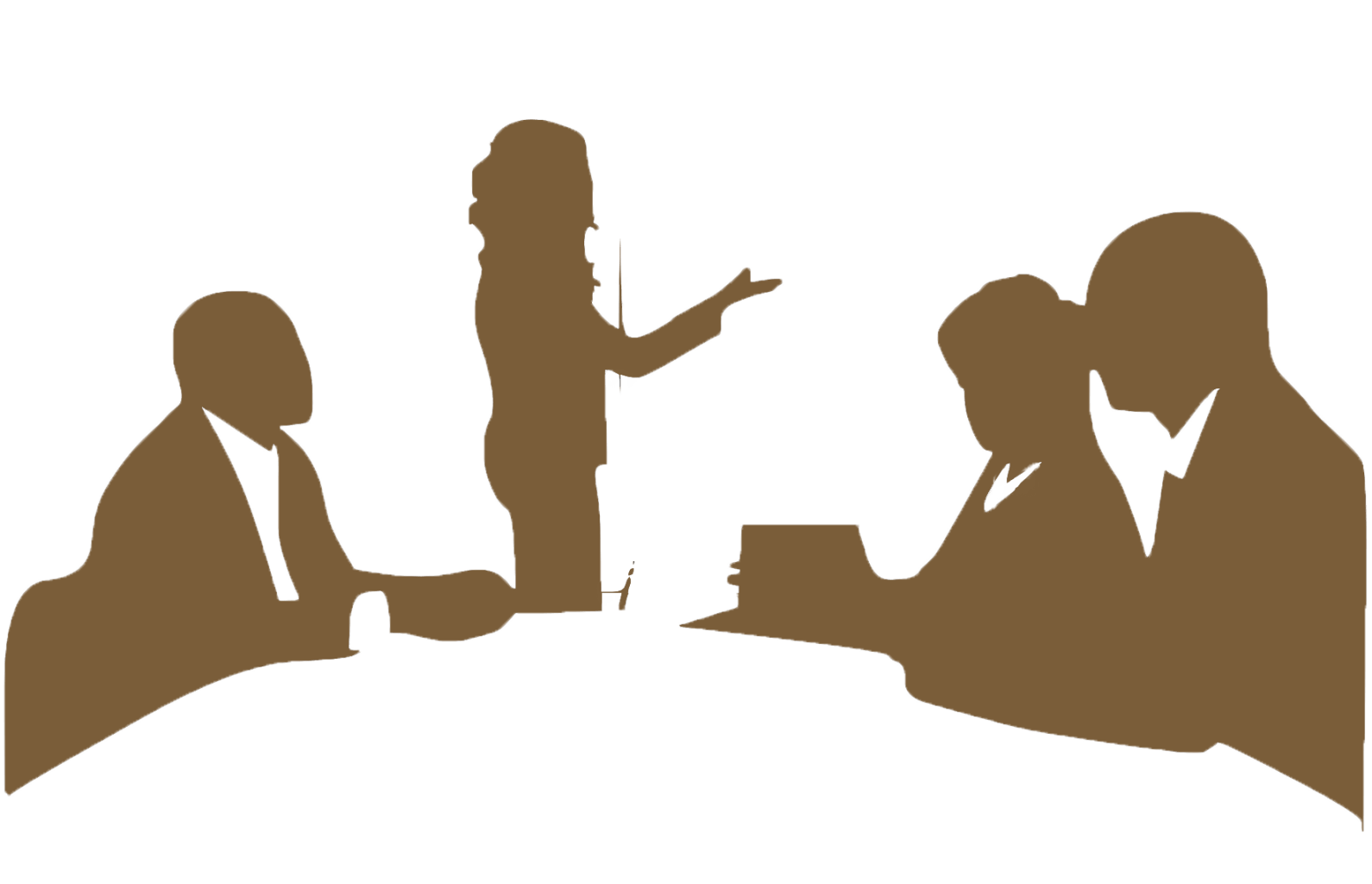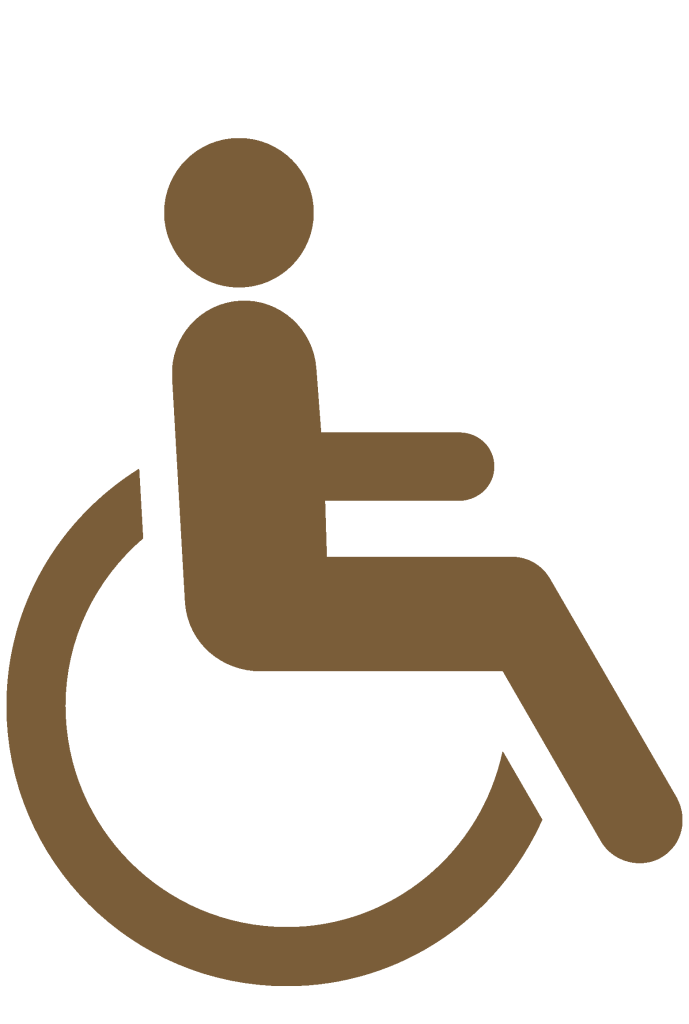 Handicap access
Restaurant only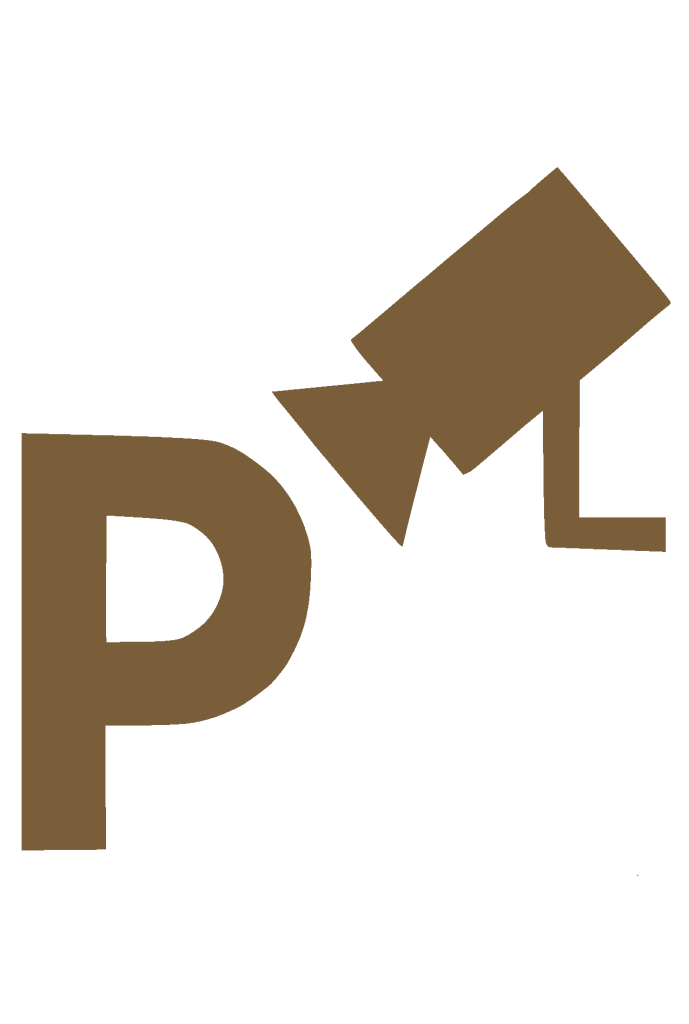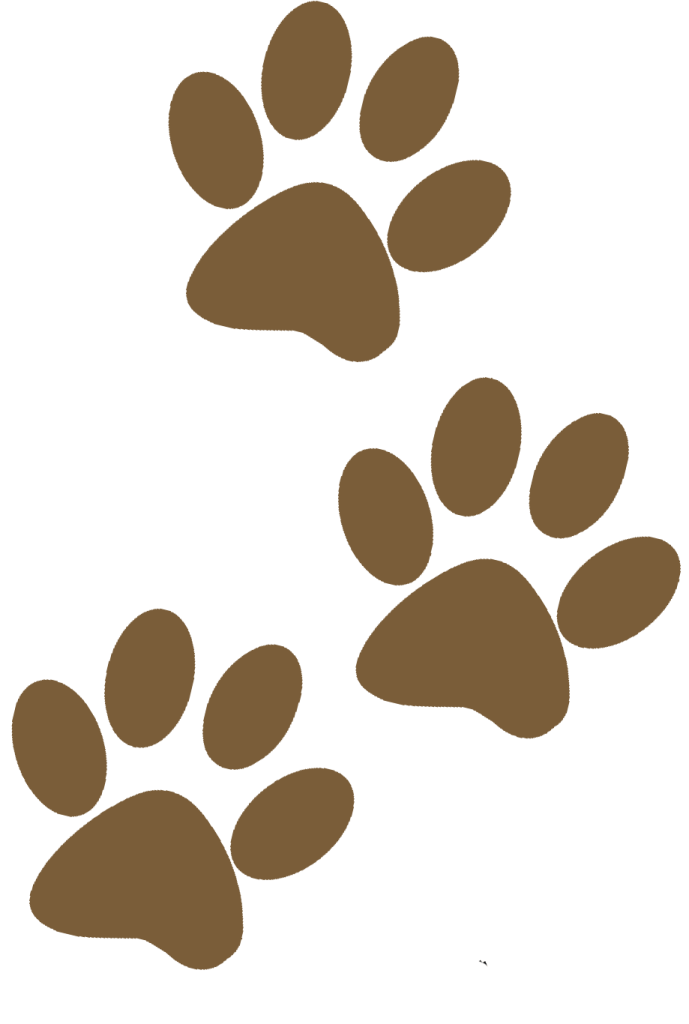 Our restaurant
Let the delightful flavours of our bistronomic restaurant surprise you!
Incorporated to our hotel, our bistronomic restaurant offers small and large catering which will delight your taste buds!
Every day, our chef will cook you tasty fresh meals, at an affordable price. We update the menu as often as possible, according to the arrivals and the seasonal products.
If you appreciate traditional French cuisine, prepared more often than not with fresh, eventually local products, and like to eat in a warm, authentic setting, book at the Soleil d'Or!
Truly a charming hotel established in the historical city of Joinville, the Soleil d'Or was able to keep its period architectural integrity and authenticity (XVII century). This hotel is a major asset for Joinville, mainly for maintaining its "Landmark village" label. Moreover, Joinville is one of the only cities of Grand-Est region to qualify for this designation.
Welcoming and available, the property owners, Anne and Frédéric, are committed to making your stay as peaceful and pleasant as possible and are at their guests' disposal. You will be greeted in a warm family setting and will benefit of a stay where your comfort is our highest priority.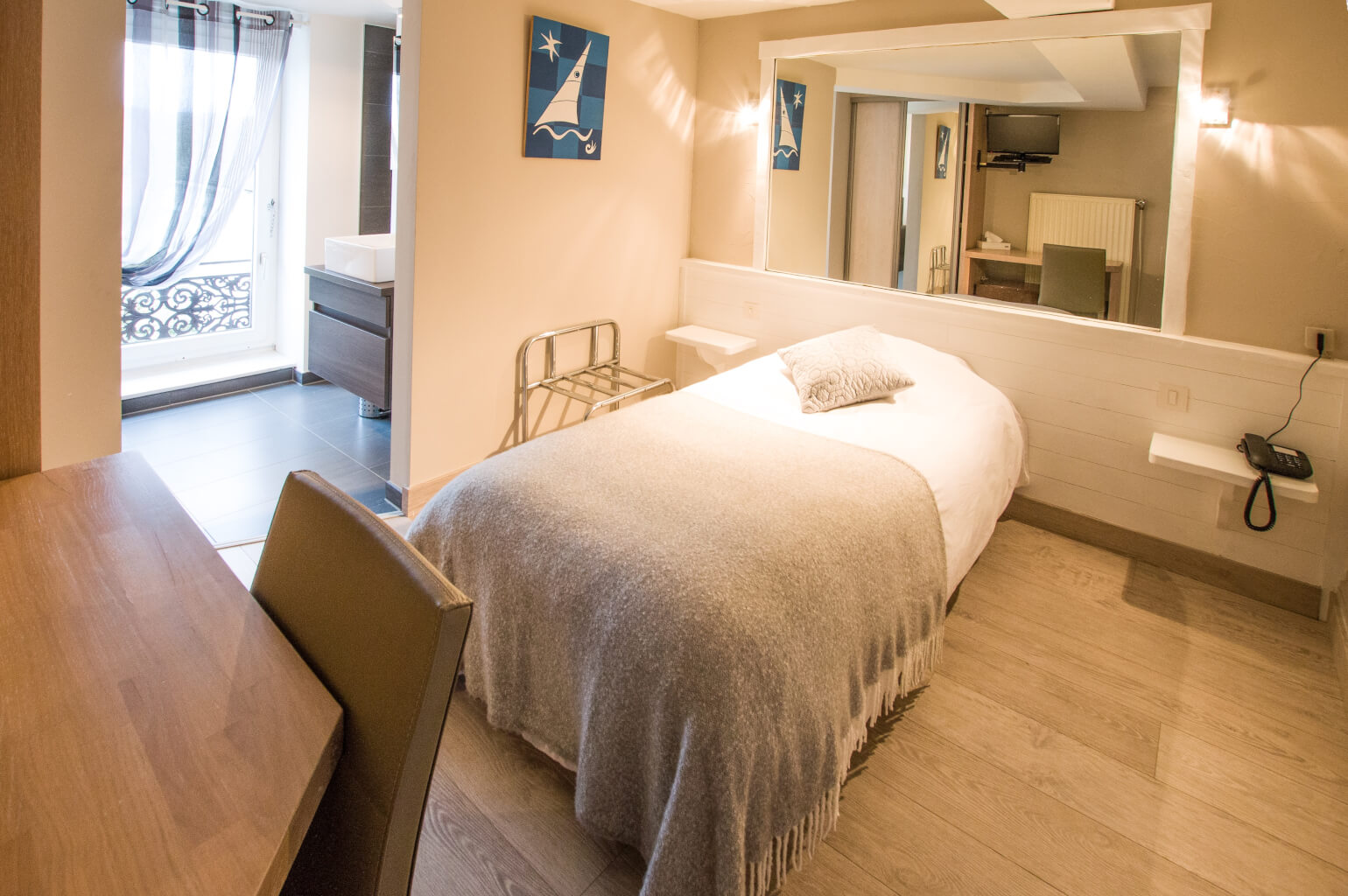 Chambre simple
€70
1-person room for the landmark night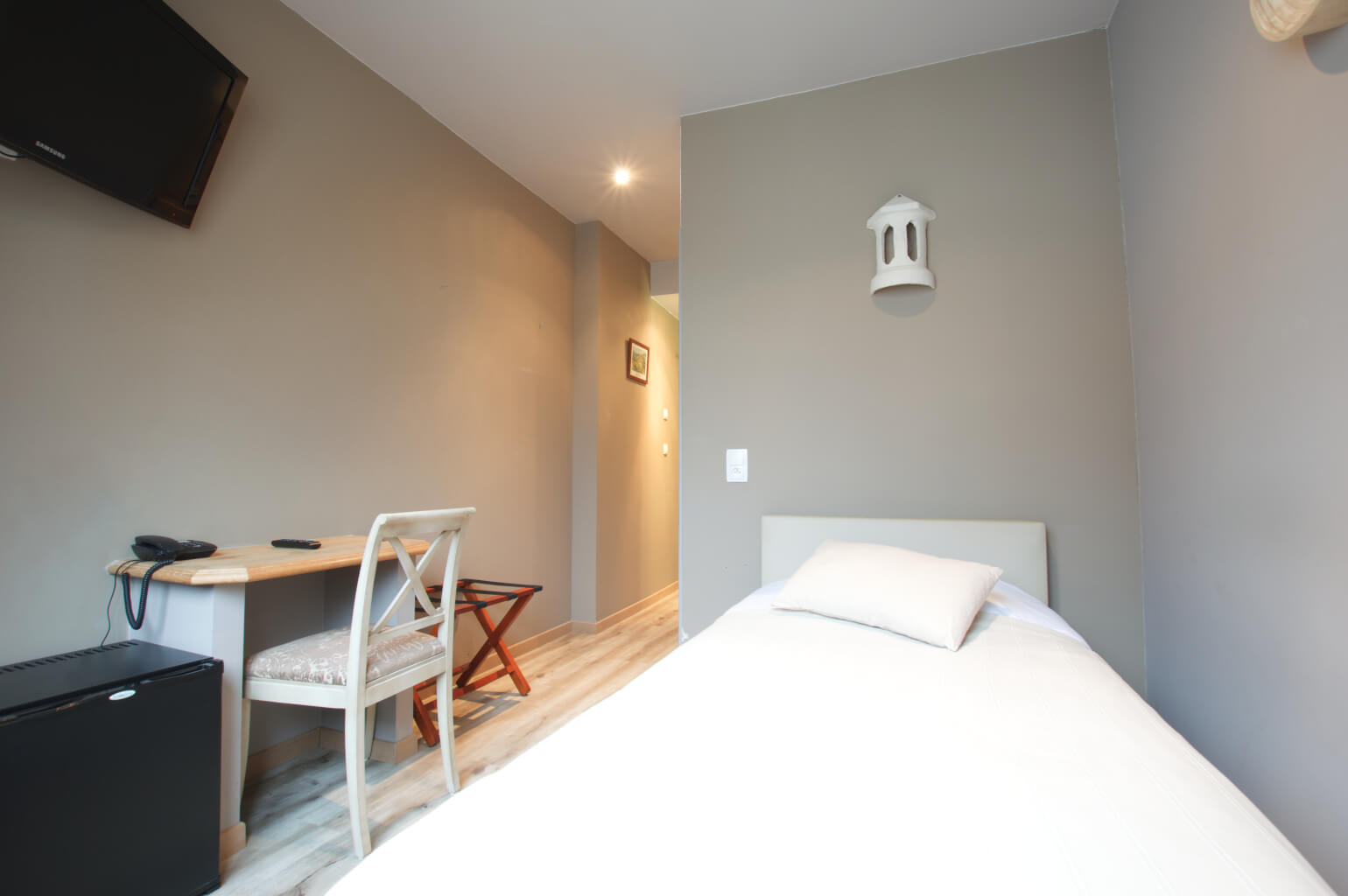 Chambre simple
55 €
1-person room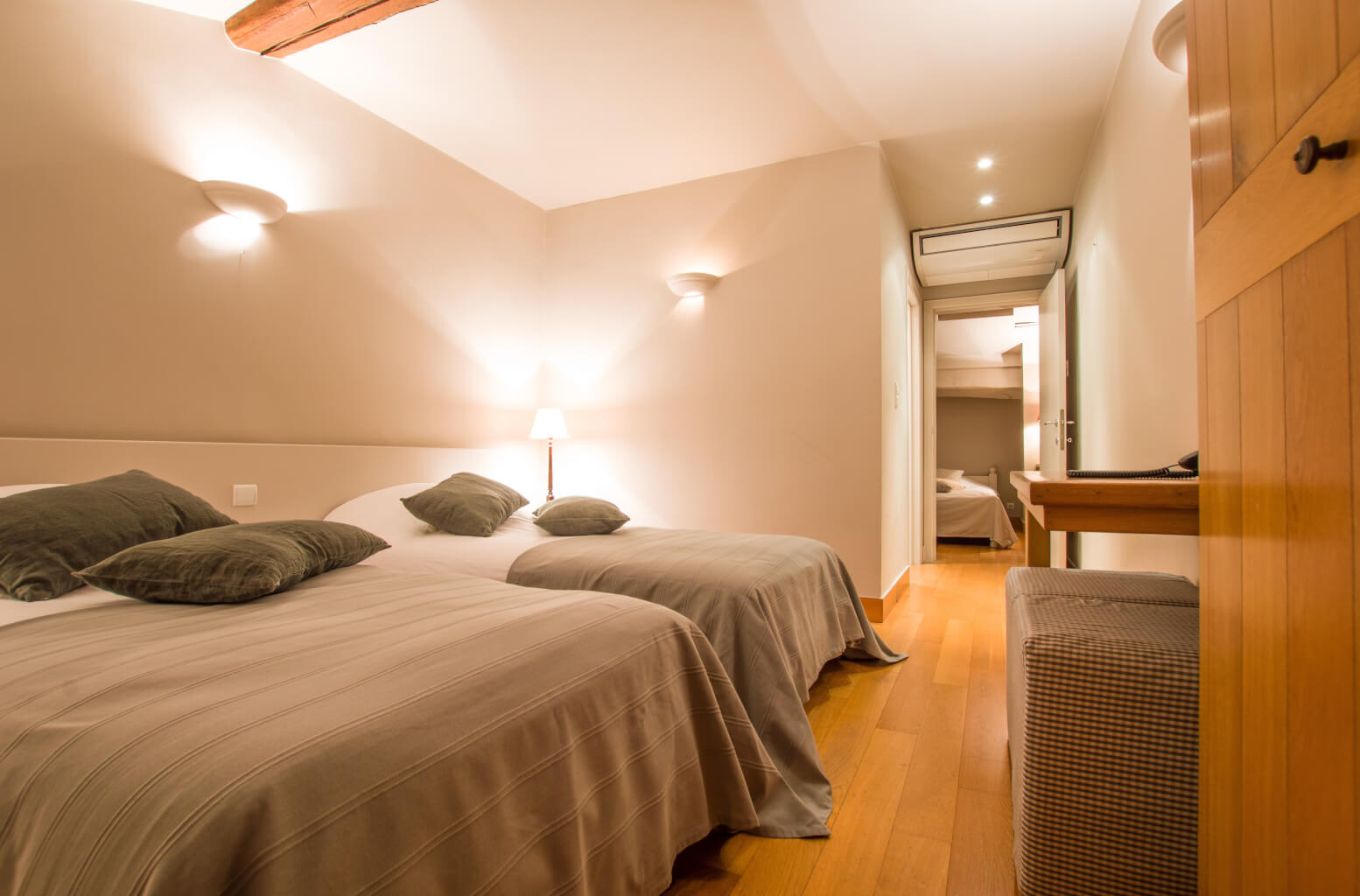 Chambre famille
110€
Family room (1 double bed + 2 simple beds)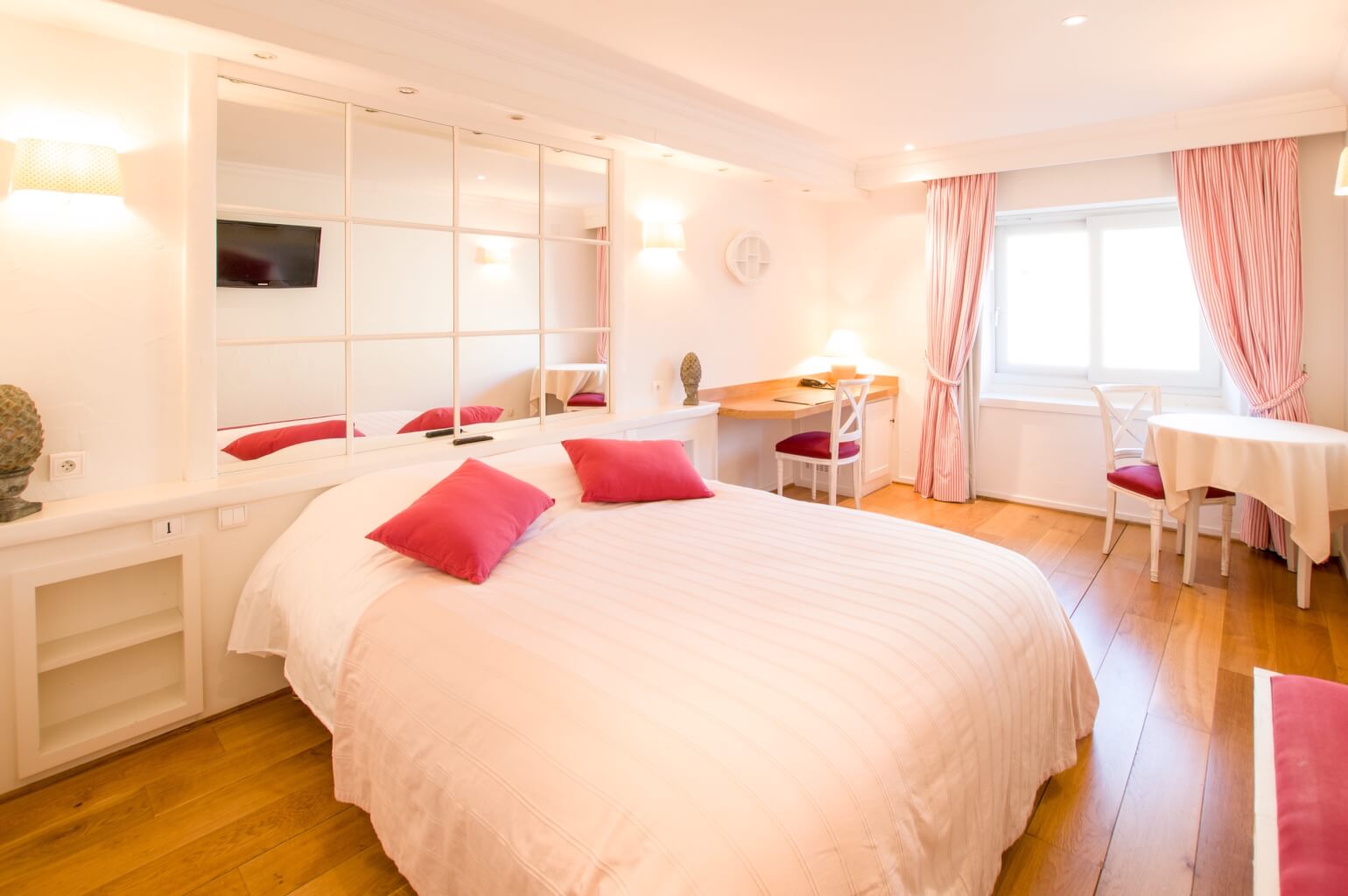 Chambre double
€85
2-person room for the landmark night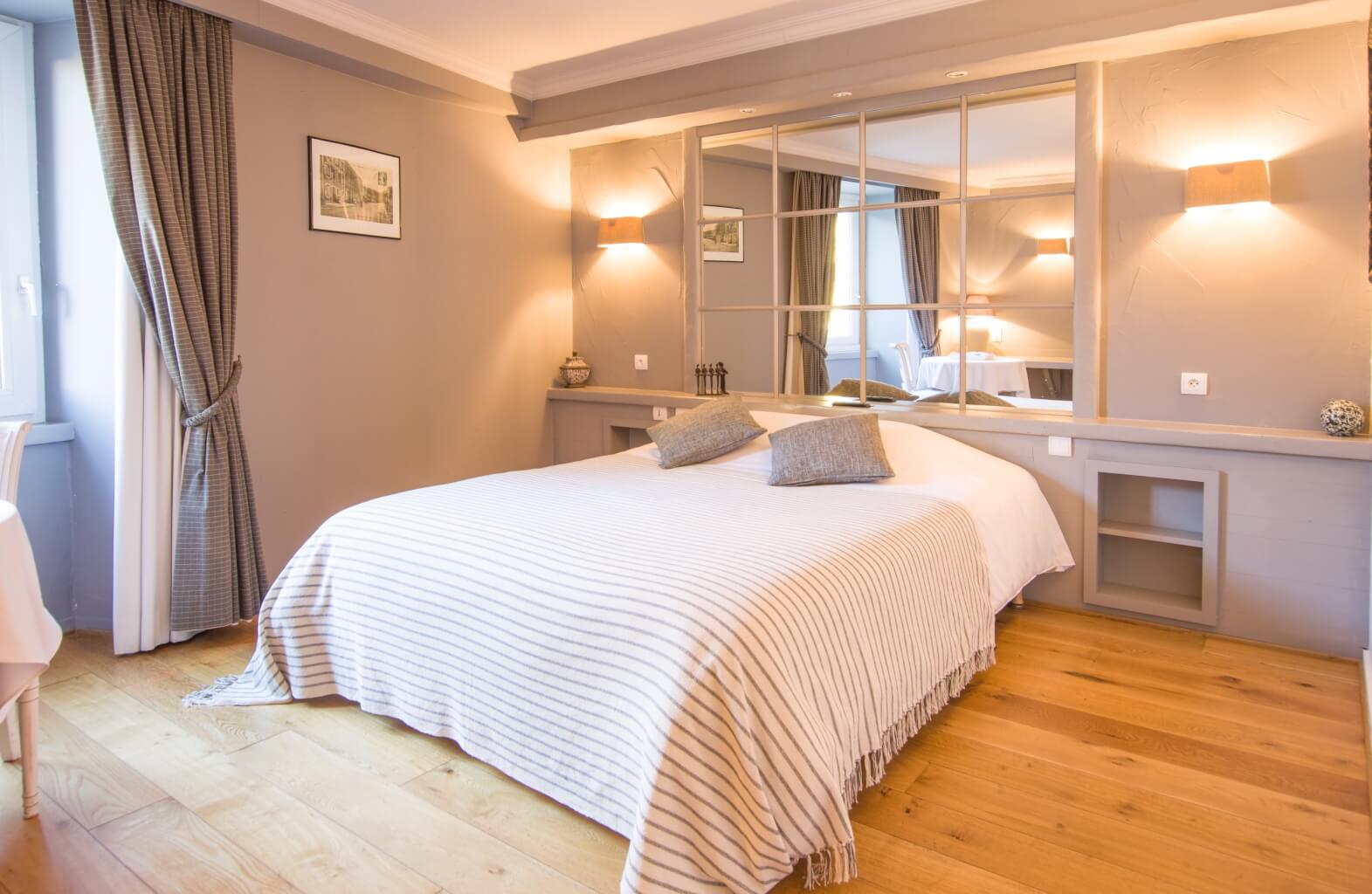 Chambre double
70€
2-people room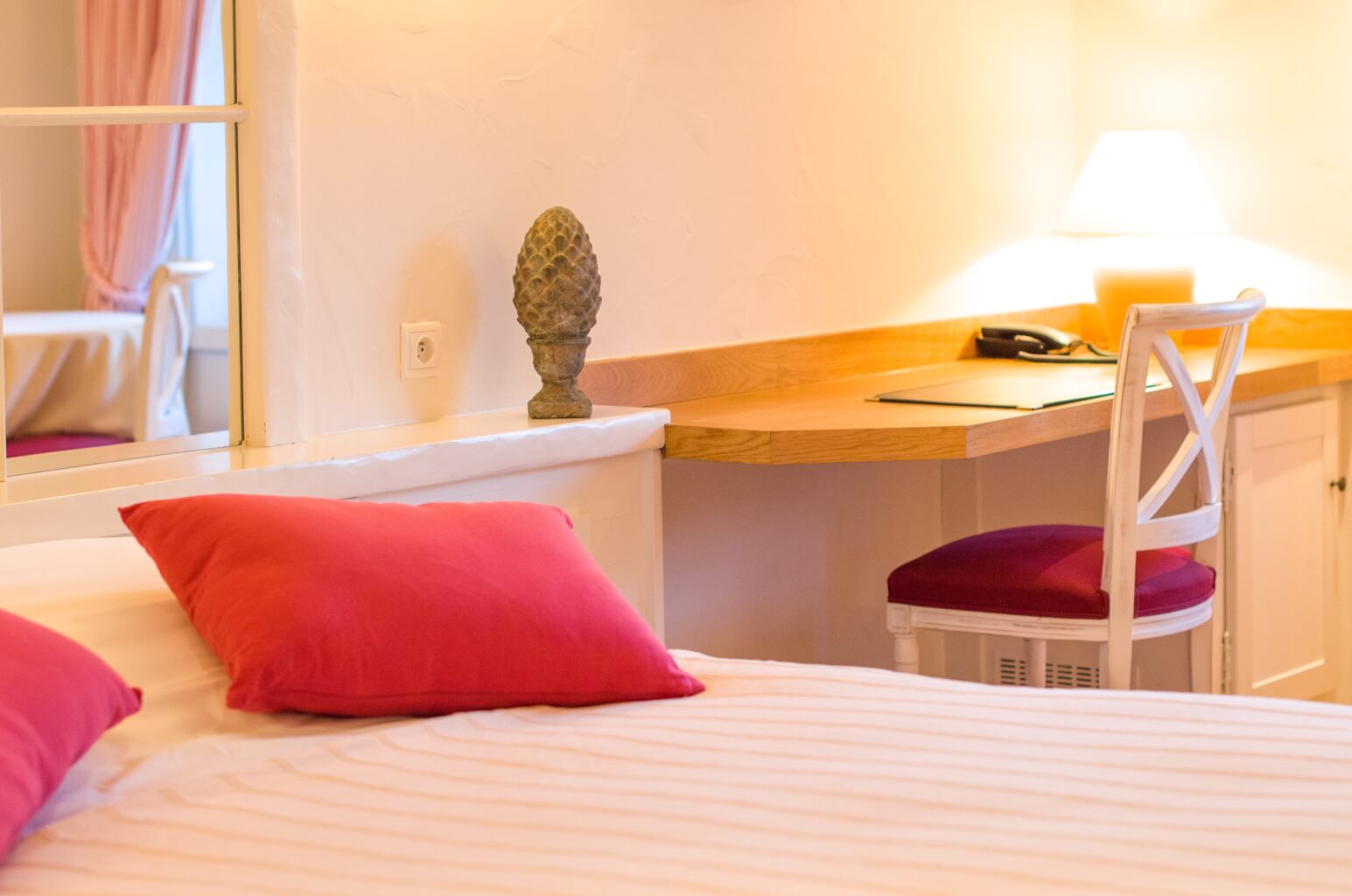 Soirée étapes
Room for a night + Landmark Menu dinner of the evening + Breakfast next morning form
70 €
Seminars
Discover the Seminar room, for successful gatherings!
Planning a staff or a group meeting in the vicinity?
We grant you access to our seminar room, which may welcome about 60 people.
Very roomy and comfortably furnished, the Soleil d'Or's seminar room is just the place to organize your events.
Of course, you have access to the Wi-Fi connection and an overhead projector, and may take advantage of the restaurant, including for customised services.